New page for your requesters:
Information about the ticket and client is important, as is the requester's information. That's why we've introduced a Requester Details page in SuperOps, where you can see all the tickets and assets associated with this requester along with the client they represent.
Manage policies from the asset page:
You can now edit group-based policies without continually switching between the asset page and the policy page. Quickly manage and change group-based policies by clicking the "Manage Policies" button on the Policies tab, right from the asset page.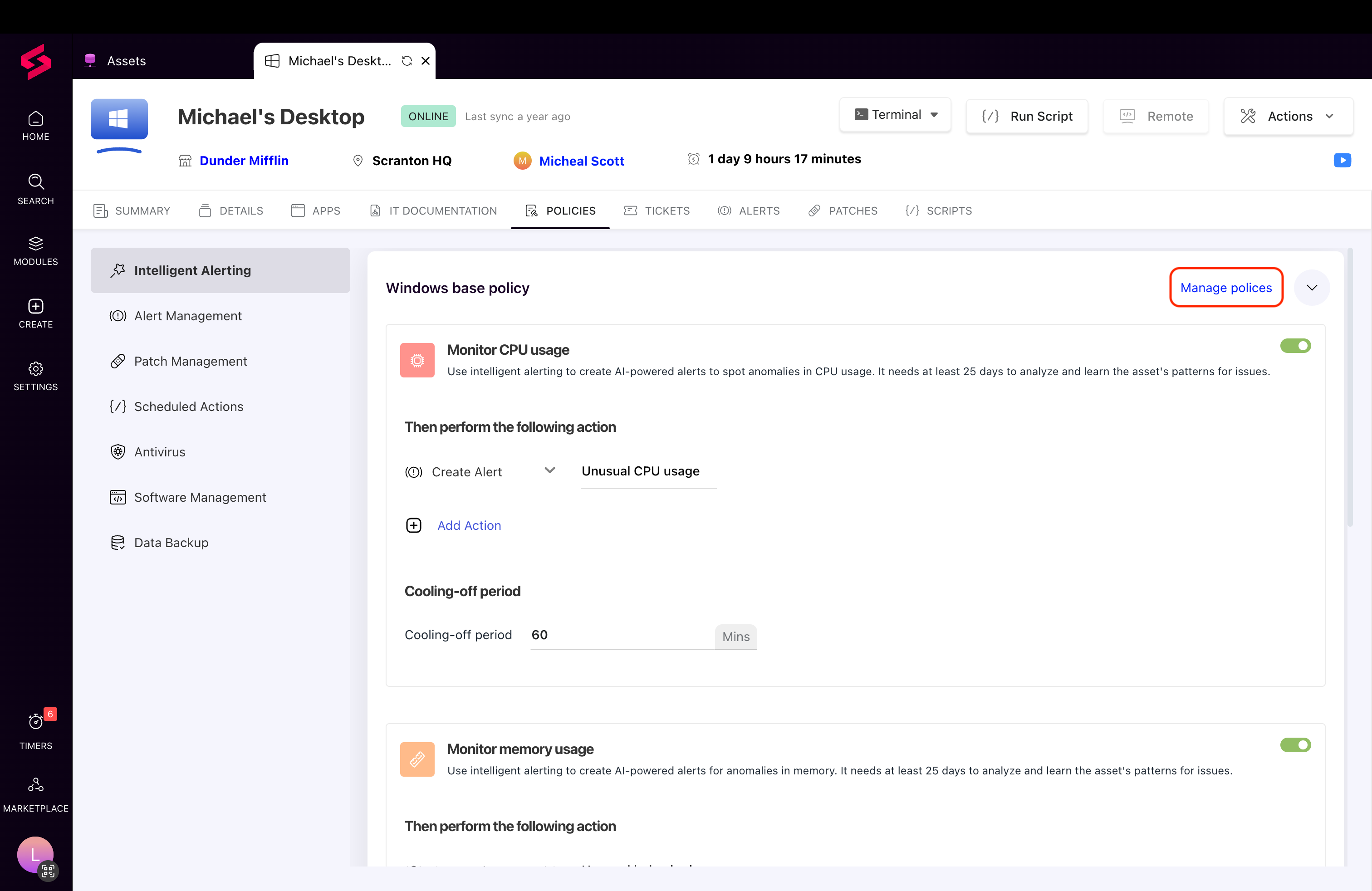 Populating email signatures in client conversations:
If you're looking for a sign(ature), then this is it—the business emails you send to your clients will now include your email signature.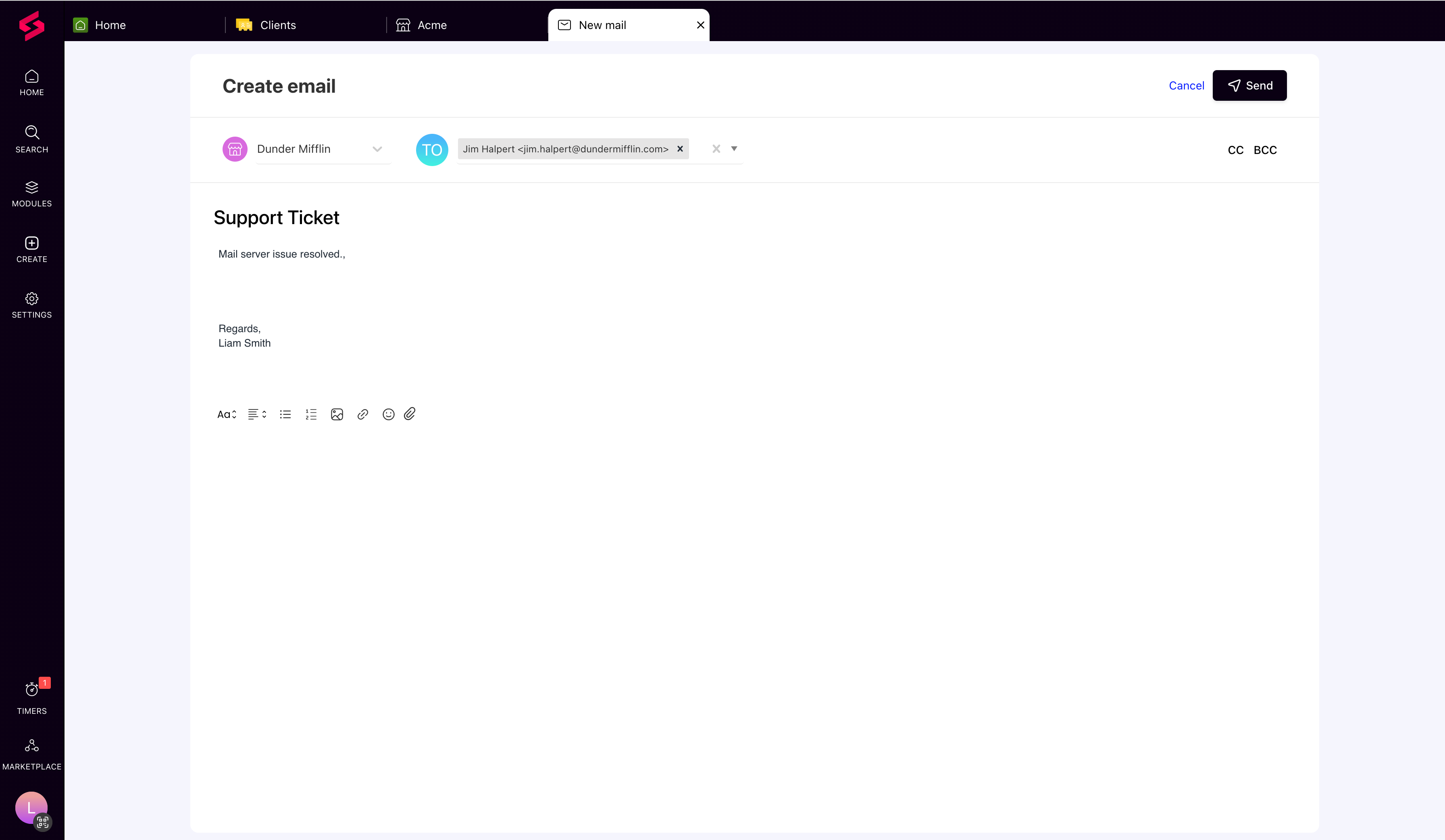 Biometric authentication:
You can now experience a secure, no-time-out session by enabling biometrics for your mobile app.
Do you find it tedious to have to enter your password each time you need to log in? With the help of our auto-fill password options, we've made it simpler for you. Now, you may easily log in to the SuperOps mobile app using your credentials from other password managers.
Bitlocker Status on Asset page:
You can now see your device's Bitlocker status and the recovery key from the asset page.
Mandatory fields in tickets:
When opening, resolving, and closing tickets, it is now possible to include mandatory fields.
On today's episode of Bugbusters
We've squashed some pesky bugs and cleaned up a few glitches on the platform to give you a smoother, bug-free experience.