May 31 - Get comfortable managing assets
Asset data visibility in the client portal:

Clients can now view their asset data from the client portal. This will enable them to have a better understanding of their devices and facilitate communication with their technicians.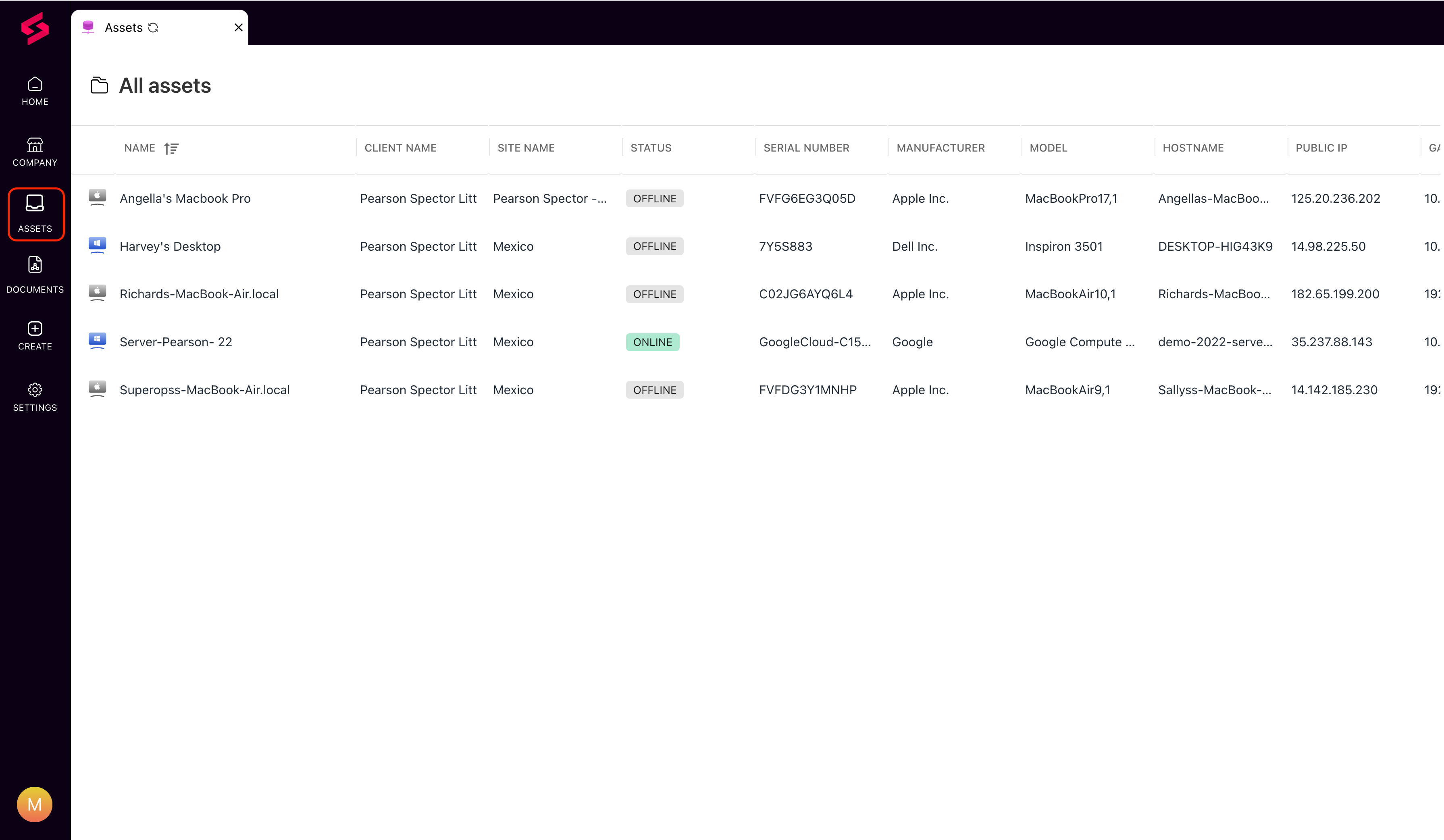 Export invoices in bulk to any of your bookkeeping tools. You can also automate this function with our APIs.

See key metrics once you open SuperOps.ai by setting up widgets and charts on your home screen.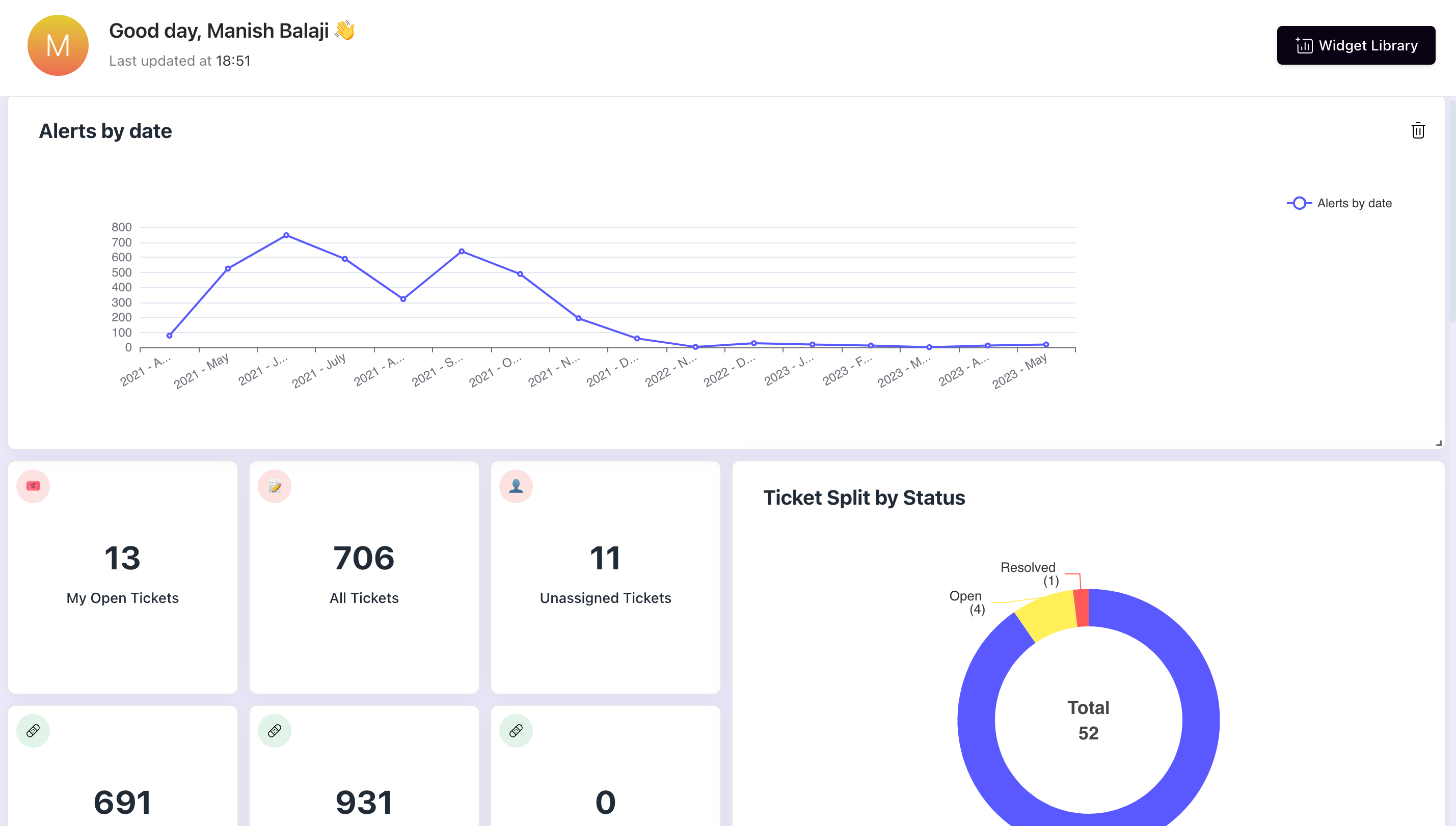 Users can now upgrade to superior plans, and renew, and purchase plans after their trial period directly within the app.
We've added the option to schedule and share recurring PDF and data reports to clients automatically.
You can now include details of the CPU and memory data in your data reports.
Conveniently view all the assets pending to be patched under each patch, and batch them for patch approval using filter and sort options.
Your messages to clients on your invoices in SuperOps.ai will be synced to QuickBooks Online from now on.
Added support for the Swedish language.
On today's episode of BugBusters:
We've also polished some rough edges in the product to make your
SuperOps.ai
experience utterly seamless.
As always, feel free to leave your feature requests, feedback, and suggestions
here
. We'd love to hear from you!